EcoNirvana - For Lovers of Bathtime. Organic Small Batch Artisan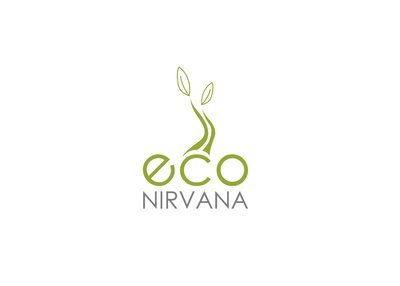 texture & pride
It takes gently crafted yarn and careful weaving to make towels so soft.
To preserve the delicate properties of the yarn we only use our old traditional machines which weave gently and slowly.
We devote ourselves to create Beautiful towels at Reasonable prices.   
Carefully chosen quality cottons, using traditional methods of dying and weaving, we offer you the finest.  Sincerely, our towels are made for you and your loved ones .
Honest Comfort and Simple Beauty.