NEW 2020 RECYCLED RANGE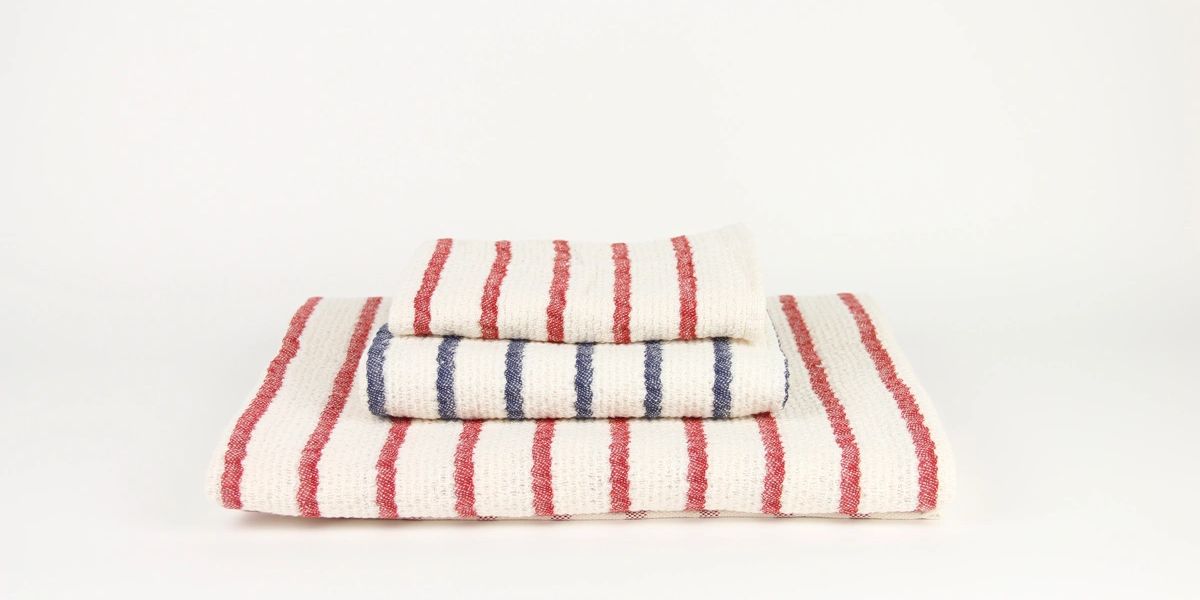 Small Batch Artisan Organic Cotton Towels from Imabari Japan
NEW Re Series Brera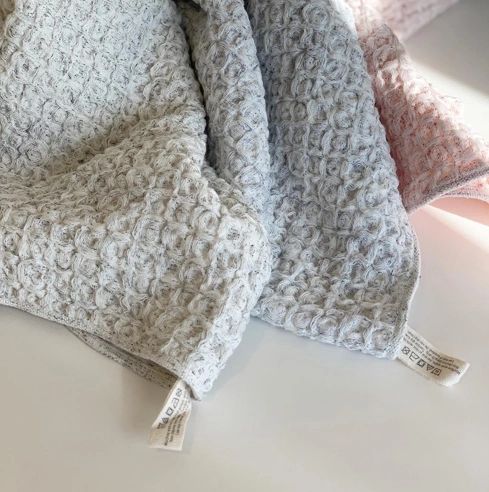 Sustainable comfort.
Considering resource and environmental issues when manufacturing is now an essential requirement for any producer.
 In order to support a sustainable society, our production activities
promote the mindful use of resources, reducing the environmental burden.
Our Re (cover) Series uses the offcuts of wires and wool that are waste products in a manufacturing plant.
The offcuts are collected and an eco-friendly sustainable blend of recycled fibres is created.
It is a cycle thread.
Committed to sustainability and environmental benefits we will develop various products that make life more comfortable.
SHOP NOW