Unique Gift Sets for Baby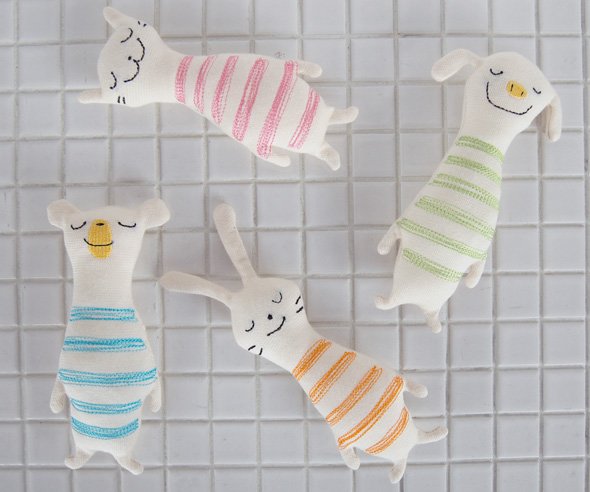 Set includes :
1. Cotton Hoody -Millie or Friends of Earth
2. Face Washer - To Match
3. Cot/Pram/Baby Swaddling Blanket ( can be used as a towel)
4. Plush Toy
Are you looking for something a bit different and special. Our Baby gift sets are sure to become much loved by that special little one in your life. All will last a lifetime of use.
We'll wrap it specially for you. Shipping Direct to Your Loved One .
Special Cards included in all Gift Wrap Services.
Sincerely Yours
Econirvana