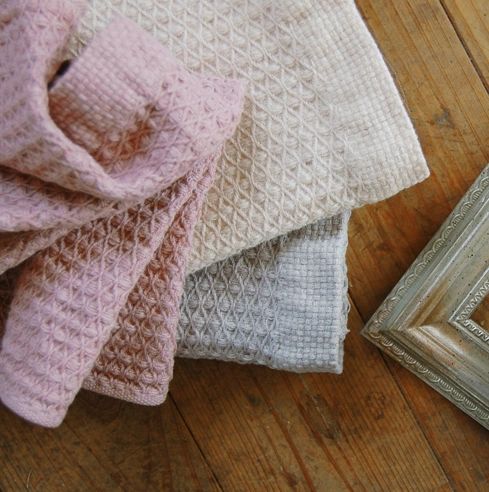 Blanche
One by one we have carefully handled and washed this luxury weave product. Vintage comfort.

Water-absorbing property makes this towel an extra special addition and is a new type of towel for Kontex.

● Chic Thread colours woven into soft texture of vintage
Cotton 98% hemp 2%

Perfect gift for loved ones.
A combination of the various sizes
available.