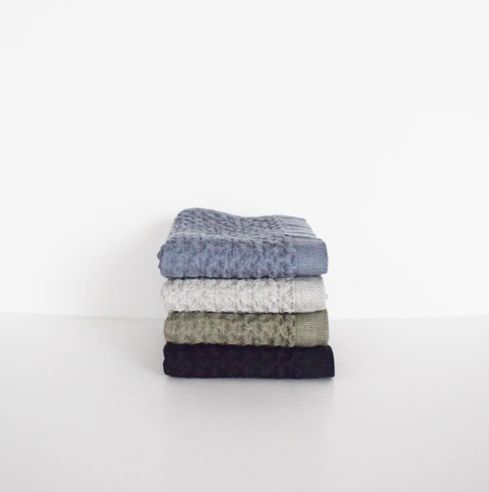 Heather Waffle
Beautiful softness and smooth texture, our waffle linen towel is to be treasured.

As with all our towels, these towels dry very quickly making them less likely to get that musty towel odour you'll know from mass produced towels.

This towel is part of our hanging hook range, makes them so user friendly.
70% Cotton / 30% Linen


4 size S / M / L / XL. 4 colours of blue, olive, charcoal and ice gray.