Block Check 100% Organic Cotton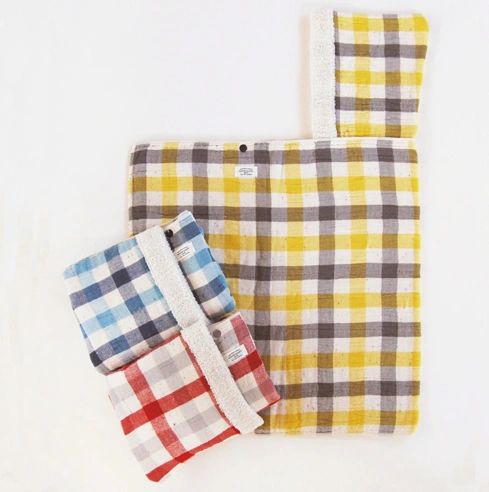 Block Check 100% Organic Cotton
This towel, a cute plaid in the basic design was to accent the NEP yarn is a unique gauze and pile towel.
Pile part is 100 percent organic cotton. Certified Imabari Organic Cotton Towel
Feel the original gentle touch cotton from the pile side.
A suitable baby gift in our cotton index series of certified products by the Imabari towel brand,.
You could mix and match with our other check ranges to create a colourful series in any grown up bathroom too.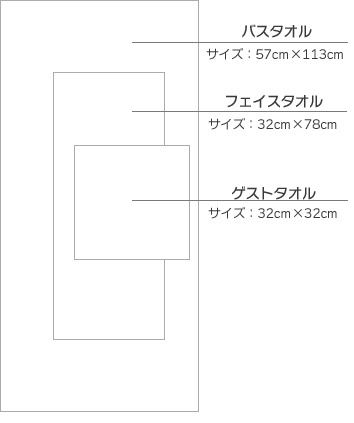 The dying method has created vivid vintage.