Brera Cuddles 100% Cotton Throws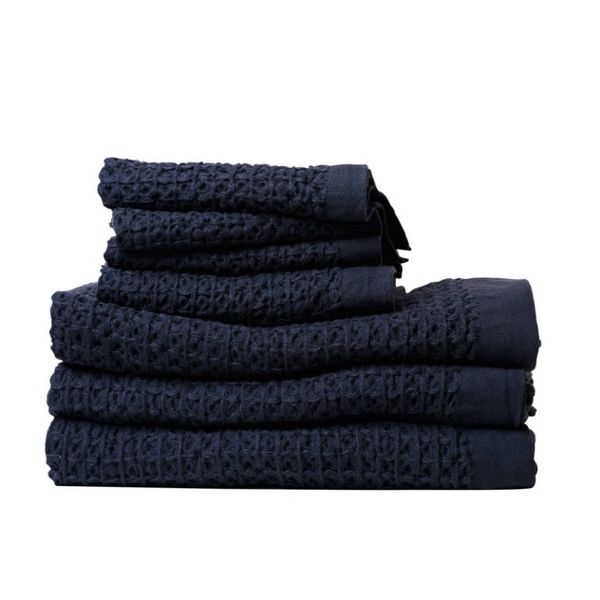 Brera Cuddles 100% Cotton Throws
is totally plump and waffle towel woven like a Belgian waffle. 
More you can even taste the original natural texture and softness of cotton.. 


● 100% cotton for a soft and gentle finish
● Brera XL size, larger size slightly than normal bath towel.  You can use it as a blanket or rug. Use a lot !!also available as a course gift.
● Brera XXL Queen size bed cover........just beautiful. Something you won't find mass produced...unique.

Material 100% cotton available in the gift regardless of men and women. You can use a combination of various sizes.
Small – 36x36cm
Medium – 36x85cm
Extra Large – 80x140cm
XXL- 160cm x 210 cm