Chart-100% Organic Cotton Towels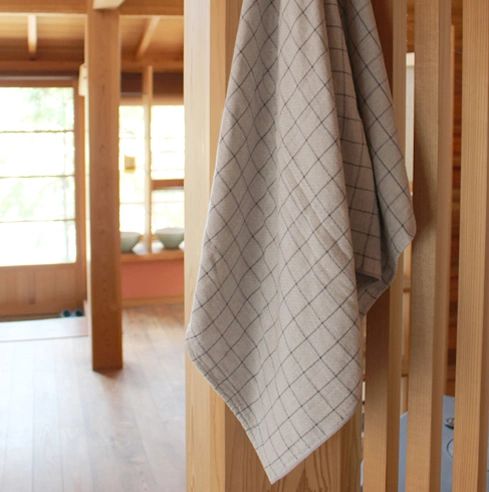 Chart-100% Organic Cotton Towels
Chart 100% Organic Cotton Towels are dyed using  natural materials of coffee, charcoal, and tea.
The results have been such a pleasure to work with and we've created beautiful earthy yarns to make these towels on old traditional slow weave looms.
Set to compliment any bathroom, choose your organic colour;
Light charcoal gray (charcoal dyed) 
Warm Ivory   (tea dyed )
Rich Beige (coffee dyed) 
A soft textured beauty with natural dye enjoy the sincere luxury of this skin-friendly 100% organic cotton product.
Chart is available as a blanket as well.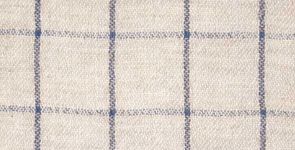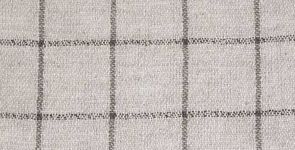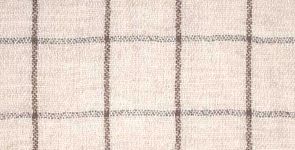 Coffee  Beige                                                      Charcoal                                                Ivory Tea