Claire Organic Cotton Towel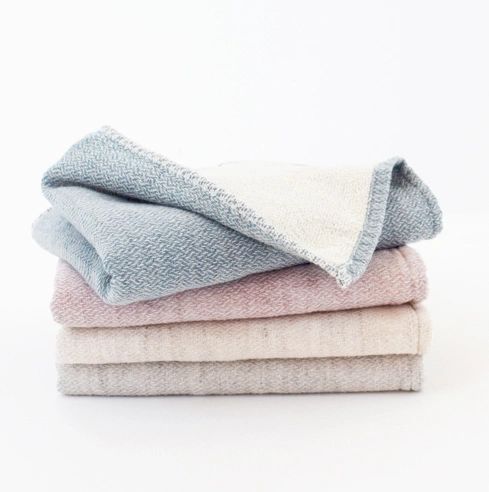 Claire Organic Cotton Towel
Using 100% organic cotton you can feel the tenderness from this towel and it comes by choosing thoughtfully selected organic yarns. Partnered with our unique soft gauze on the reverse side the texture is simply remarkable.
Three towel sizes available ,please add a sense of wonder to your bath time.
Wether you choose smoky pink, almond powder, or silver-gray ....this range is a mood enhancer.
Towel 60 cm x 120 cm
Hand Towel 32cm x 80 cm
Face Washer 32cm x 33cm