Pure Luxury Organic Cotton Towel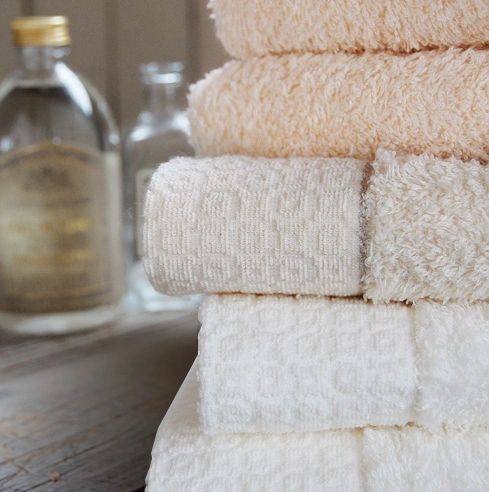 Pure Luxury Organic Cotton Towel
Using 100% organic cotton the luxury of this towel means it will become your special favourite.  Processed primarily chemical free then gently washed with natural orange oil Pure Organic is generous and people friendly .

Soft and thirsty, they're designed to dry quickly on your towel rack or in the dryer.
Avoid unnecessary musty odours from slow drying poor quality mainstream towels .
Two generous sizes available ,please treat yourself.  This is the towel you will have forever.
Towel 70 cm x 130 cm
Hand Towel 40cm x 90 cm
This towel carries Imabari Accreditation.