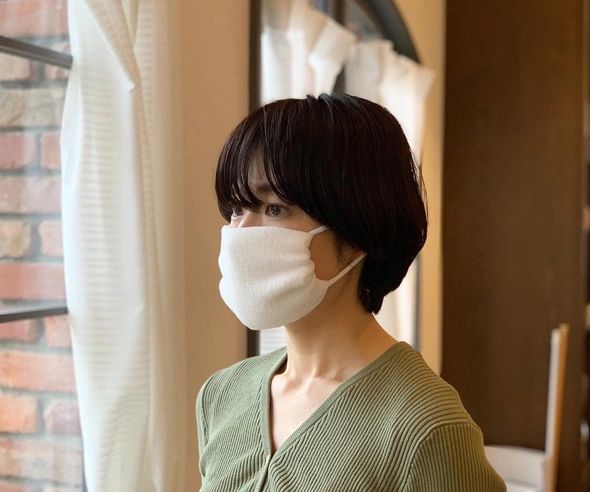 Face Mask Kit
It is a simple mask set that can be done without sewing.

Our mask is recommended for social etiquette. Better for environment as it is safely re-suable when washed properly.
Thin and light usining our gauze handkerchief this mask will have excellent water absorption and quick drying properties.
Easy to make , not bulky to carry in your pocket or handbag.
Softer on the face and good fit for all faces.
Comes in assorted Colours using 100% Organic Cotton