Pure Luxury Waffle Organic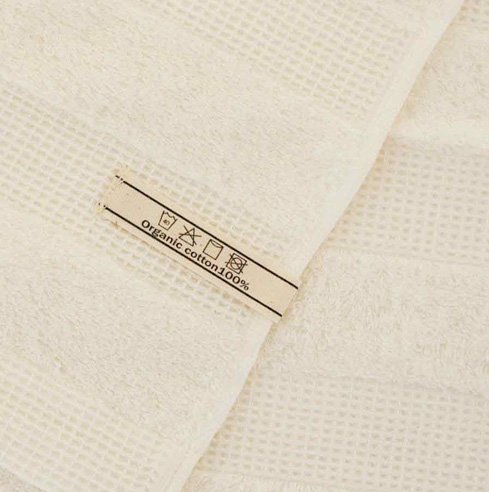 This towel is created using 100% organic cotton. After production the towels are washed in natural orange oil and subsoil water without the use of any chemicals.
The 100% Organic Waffle Series is one of our more generous sized towels. Bath towel is 65 x 134cm.
Washer 32 x35 cm
Hand Towel 32 x 83
Bath Towel 65 x 134cm