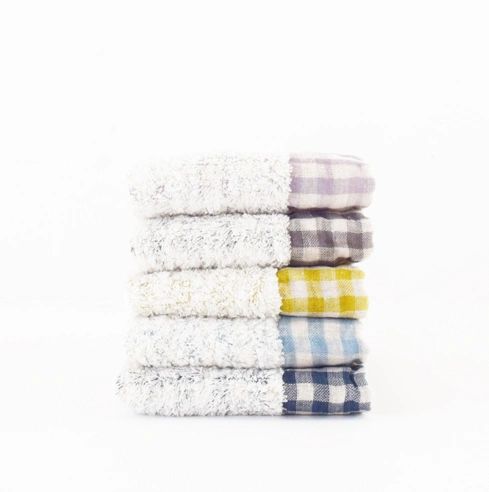 Gauze Check Reno
Touch was a "fluffy", such as the air is pleasant towel. 
Since the gauze part using a fine count of organic cotton in the pile are using a thread that linen is blended, it is a gauze-like towel-friendly natural. Because linen is using a thread that has been blended, is also ideal for very dry is dry early for the room. 

● towel soft touch base with gauze type.
● it is one of the towel, which is often used in your marriage and your birth gift.
● combination freely. Bath towel and face towel, you can choose to suit the guest towel to your opponent's favorite. Use a lot !! also available as a course gift.