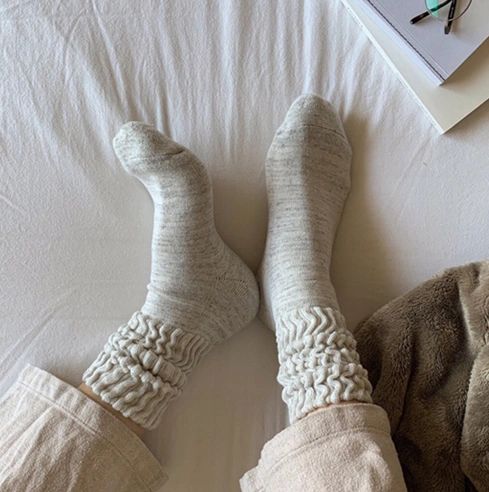 Mekke - House Socks
Let's have some fun !
The Mekke was developed over time trialing various threads until we found the premium blend for comfort and durability. 
Mekke is a knitted sock made from high quality yarn ensuring everyday wear won't affect the quality or lifespan.
A sock with  towel-like comfort from the toes to the heels and ankles. Wrap your feet with a pile inside offering particularly good cushion and fit on the sole. 
85% cotton yarn reduces any pilling .
Comes in 5 modern colours.
Sizes
S = 22-24 cm
M =  25-27 cm