New Chambray-Blankets and Throws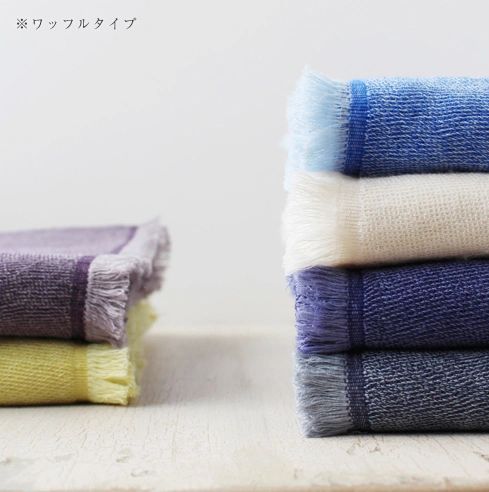 New Chambray-Blankets and Throws
60 % wool / 40% cotton and washable.
Woven into the fabric of chambray style. You can wash at home in the washing machine. 
Please enjoy the soft texture of the Chambray series.
There are two patterns of waffle type and gauze type, waffle type is soft and plump excellent thermal insulation, gauze type is light and smooth texture . 
Size waffle: 125 × 210cm, with gauze is 135 × 220cm, respectively blue navy blue gray, yellow, purple, six different colors of ivory.