Petit Pois Baby Towel Selection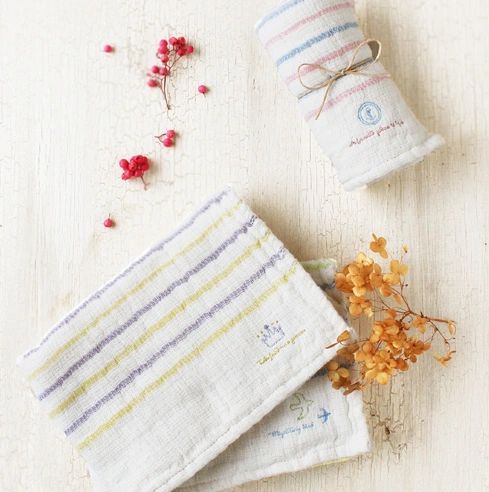 Petit Pois Baby Towel Selection
Even with a busy life and new born additions to the family you can keep your décor stylish and chic.
Our Petite Range boasts friendly shades of colour around the border, this is a cute series with simple soft embroidery . 
Our trademark muslin gauze finish ,with soft and fluffy organic cotton pile on the drying side. 
Modern pastille colours to suit any taste.  This set is sure to become a well used favourite.
Toddler bath towel with hood available also, just like a new kitten.
Bath towels can also be used for baby of swaddling clothes  Continued softness after washing. 
This is recommended as a spring and summer gift.