Re Brera
New Sustainable Range 
Luxury and Comfort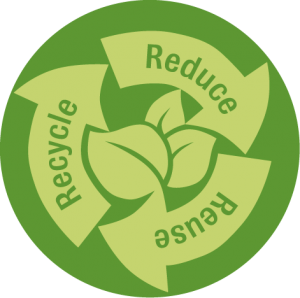 Committed to sustainability and environmental benefits we will develop various products that make life more comfortable.
The offcuts are collected and an eco-friendly sustainable blend of recycled fibres is created.
 Our Re (cover) Series uses the offcuts of wires and wool that are waste products in a manufacturing plant.
 Promote the mindful use of resources, reducing the environmental burden.
 In order to support a sustainable society, our production activities
 Considering resource and environmental issues when manufacturing is now an essential requirement for any producer.
50% organic cotton / 25% recycled cotton
20% recycled polyester / 5% rayon 
Around 4.5 plastic bottles recycled for every XL size towel.