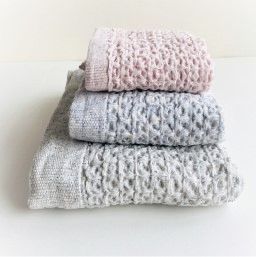 Re Brera
Luxury and Comfort-Unbelievably Soft 
Waffle Towel with 60% Recycled Material This is a waffle towel made from cut scraps of cotton, recycled yarn made from collected PET bottles, and organic cotton.

It's fluffy , soft to touch, washes beautifully and absorbs perfectly. Quick drying to avoid musty odours.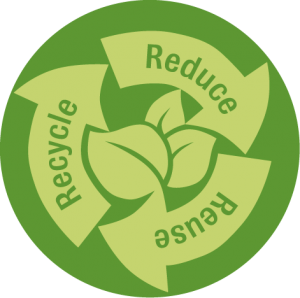 Material: 60% cotton (40% recycled cotton)・ Organic cotton 20%
Recycled polyester 30% ・ Rayon (viscose) 10%

Around 4.5 plastic bottles recycled for every XL size towel.