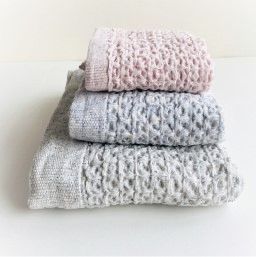 Re Brera
So luxurious you'd never believe this beautiful waffle weave towel is helping our planet .
Let us tell you, Artisan crafted using 60% recycled materials and plush organic cotton fibres. Our Re Brera waffle weave towel perfectly harmonises weaving texture and fabric softness.
It's fluffy , soft to touch, washes beautifully and absorbs perfectly. Quick drying to avoid musty odours. Loves the dryer if your short on time.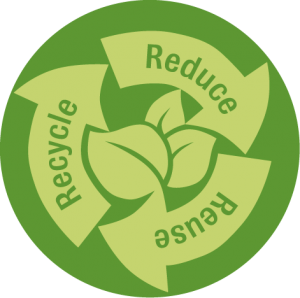 Material: 60% cotton (40% recycled cotton)・ Organic cotton 20%
Recycled polyester 30% ・ Rayon (viscose) 10%

Around 4.5 plastic bottles recycled for every XL size towel.